How to Burp a Sleeping Baby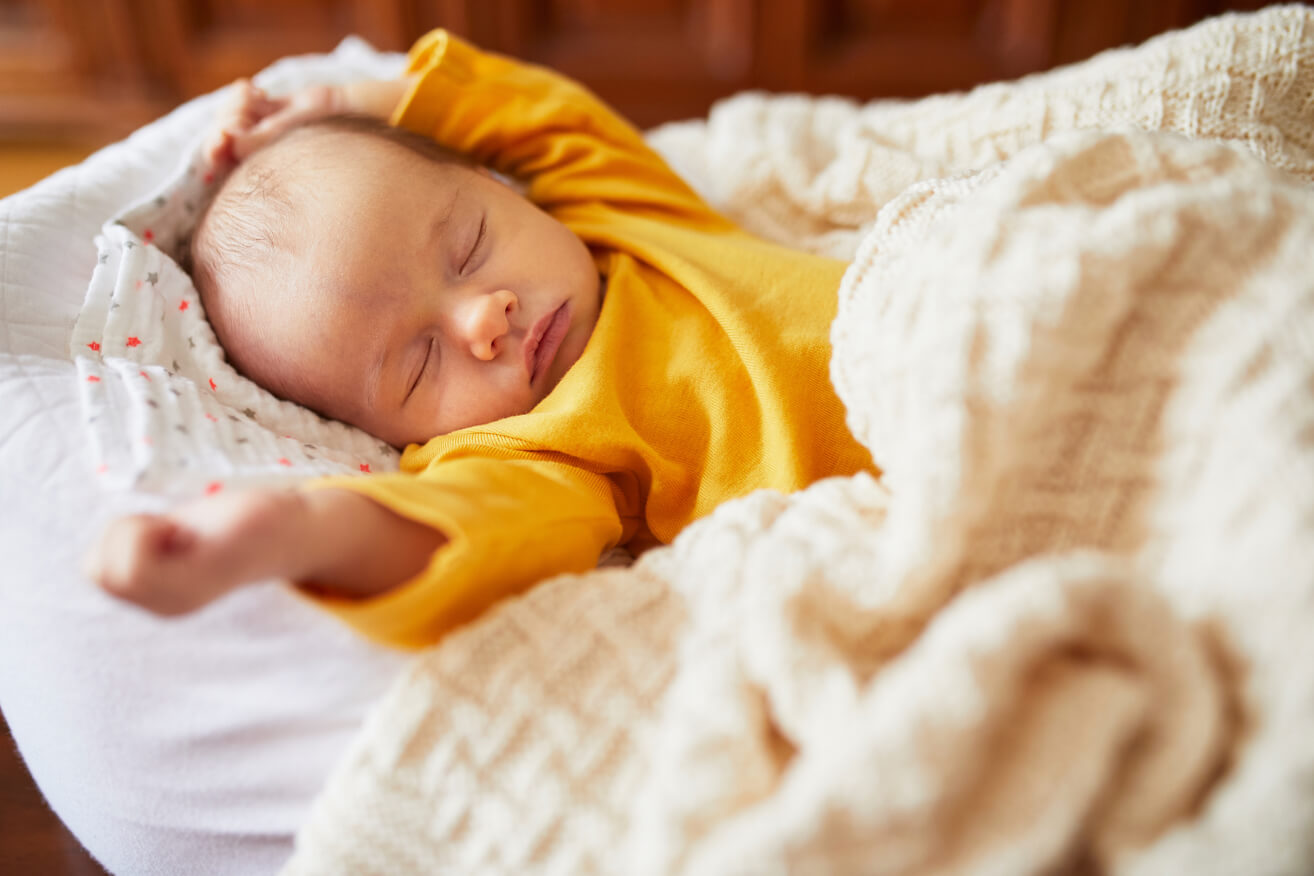 The process of burping a baby has always been part of parenthood and many babies need this in order to avoid sleepless nights caused by gassy babies. When a child is gassy, this can be a very uncomfortable and even painful experience that leads to constant crying and restlessness.
The best way for you to burp a sleeping baby is to be holding the baby against your chest. If you want to be able to burp a child and avoid waking them up. The child should be resting on your chest while you support the back and the head should be at an angle that allows it to naturally rest on your shoulders.
The best thing about this position is that it makes it very easy for you to hold your child and walk around without having to wake the baby up. This is one of the reasons why so many people prefer this particular position as it is the most reliable for this purpose.
The burping itself should be a soft pat on the back that is continuous and rhythmic. Some babies need to be stimulated to burp for extended periods of time, but it should only take a few minutes in most cases. Cup your hand and gently pat the back of the baby until you hear a few burps.
Avoid burping a child that is laying down on their belly as this could make the baby move around and end up in a position that is not going to be favourable. You need to make sure that the child is sleeping in a very comfortable position to burp them and avoid waking them up.
---