Keep your Baby Healthy! Led Weaning Meal Ideas for 6 months babies.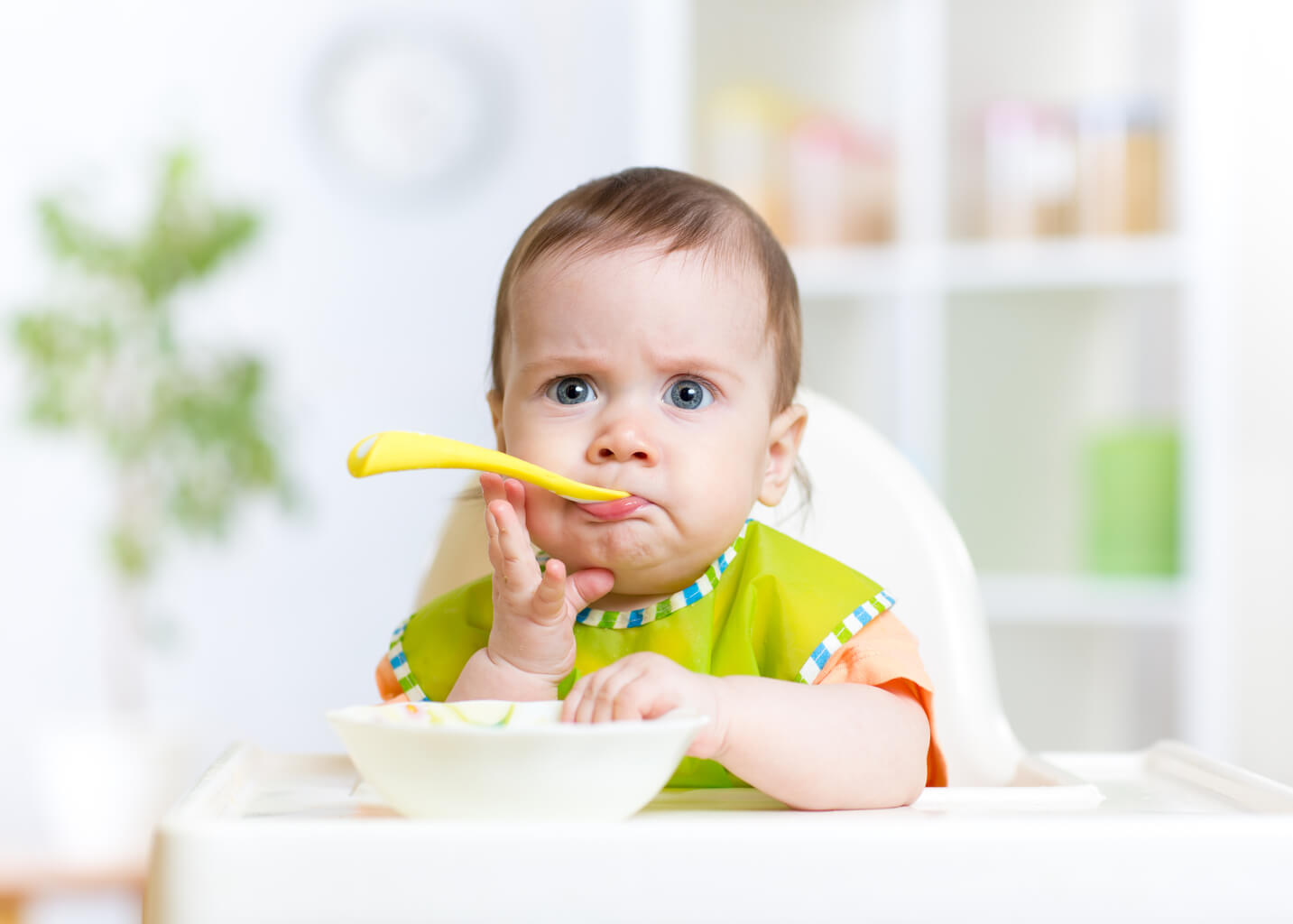 Getting started with weaning your baby can be both nerve-wracking and exciting! This blog post will inform you parents on what baby-led weaning is and provide some useful meal ideas for your baby.
What is Baby-Led weaning?
Baby-Led Weaning is simply giving solids to a baby where he/she feed themselves. Often, this is manageable soft pieces of food held in hand rather than being fed by a parent. Exciting huh?!
Now, baby-led weaning is not for everyone. Read this to give you an idea on how to get started.
How to get started with Baby-Led Weaning?
The baby must be 6 months+ to be introduced to solids.
The baby must be developmentally ready to start solids (Check with a doctor if your baby is suitable to start)
Baby needs to be able to sit up unassisted and hold their head up
The baby-Led Weaning approach is to start by giving the baby food on tip of a spoon or fingertip. This may be a vegetable puree or fruit. Babies need to get the real taste of food even if it is bitter. If they turn up their nose at the taste of vegetable puree - don't give up, keep trying.
Healthy Baby-Led Weaning Ideas
Vegetable Puree
A healthy vegetable puree is a great way to start baby-led weaning, this can be mixed with other vegetables such as Sweet Potato. They are very versatile and quick to make.
Fruit
Fruit is another good way to incorporate into your baby's meals, for example; mangos, apples, and pears are an example. A variety of uses with fruit such as mashed, chopped, and puree. Fruit can be used as a snack, a side dish, and with yoghurt.
Oatmeal
Oatmeal is a healthy breakfast idea for your baby with its high fibre. There are a variety of ways to have oatmeal - many savoury or sweet recipes are available.
Blueberry Pancakes
Blueberry pancakes are a fun meal idea for your baby with fruits. Blueberries are high in antioxidants instead of just a cup of blueberries for breakfast this is another alternative. To make this manageable for babies, try cutting the pancakes into small pieces to be easily consumed.
---