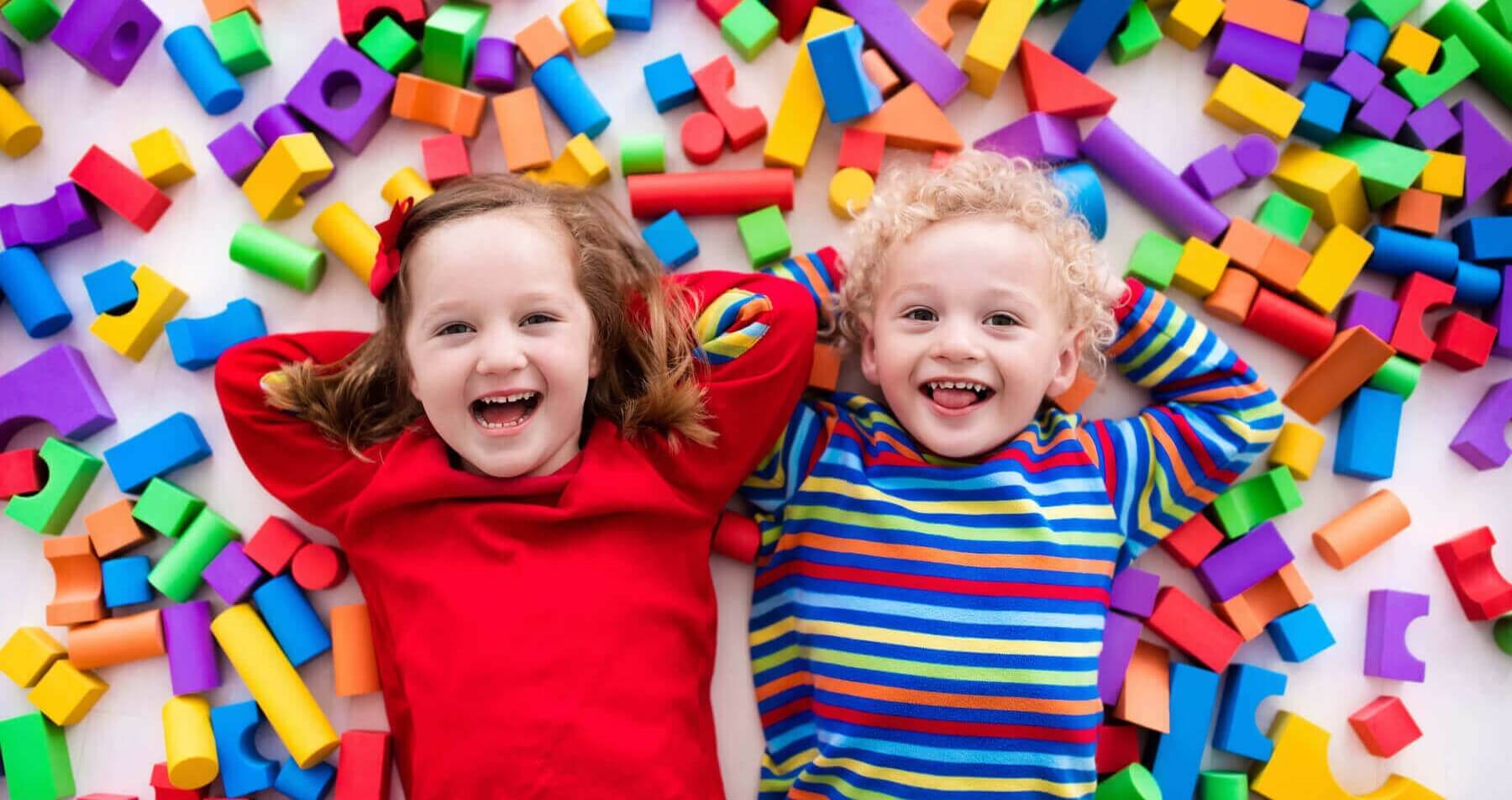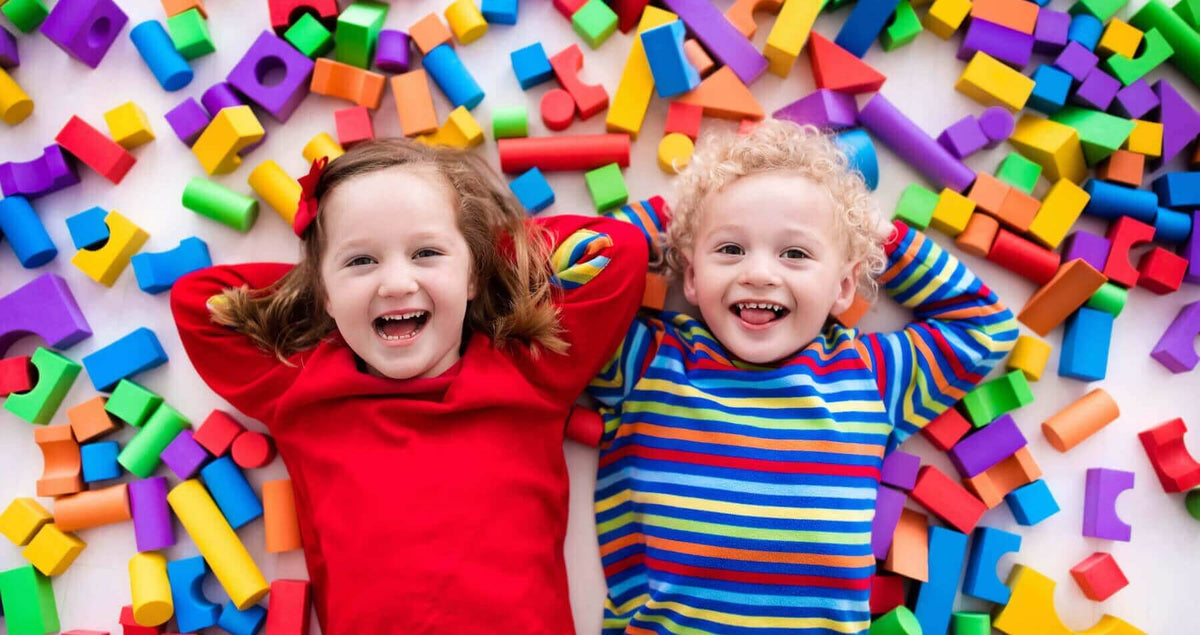 Mykiddocare™ is your kids best friend!
We specialize in toys, aiming to enrich families with "A Smarter Way to Play" through inspiring creativity and sparking curiosity. Our selection features top-quality toys and games, accompanied by exceptional customer service. From Christmas to Hanukkah and special birthdays, we offer toys and games that can truly impact a child's life.To find out more about our products click here.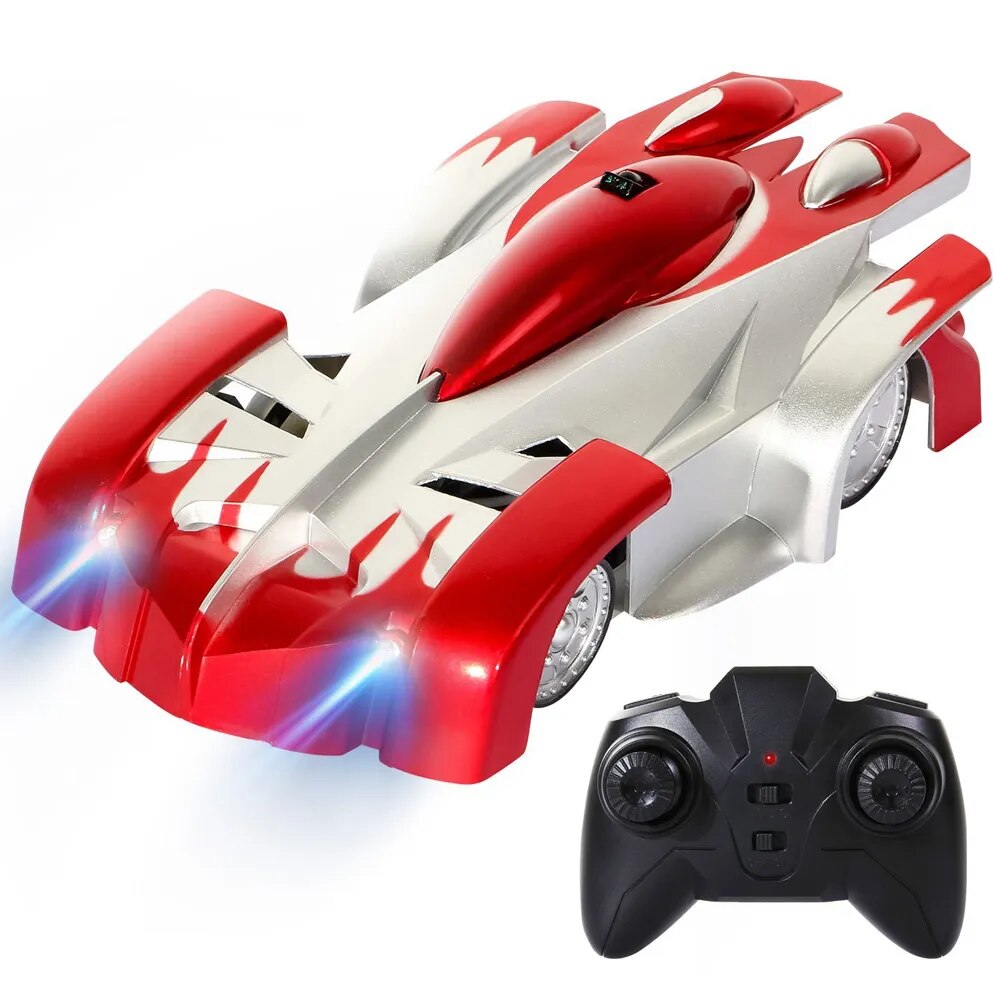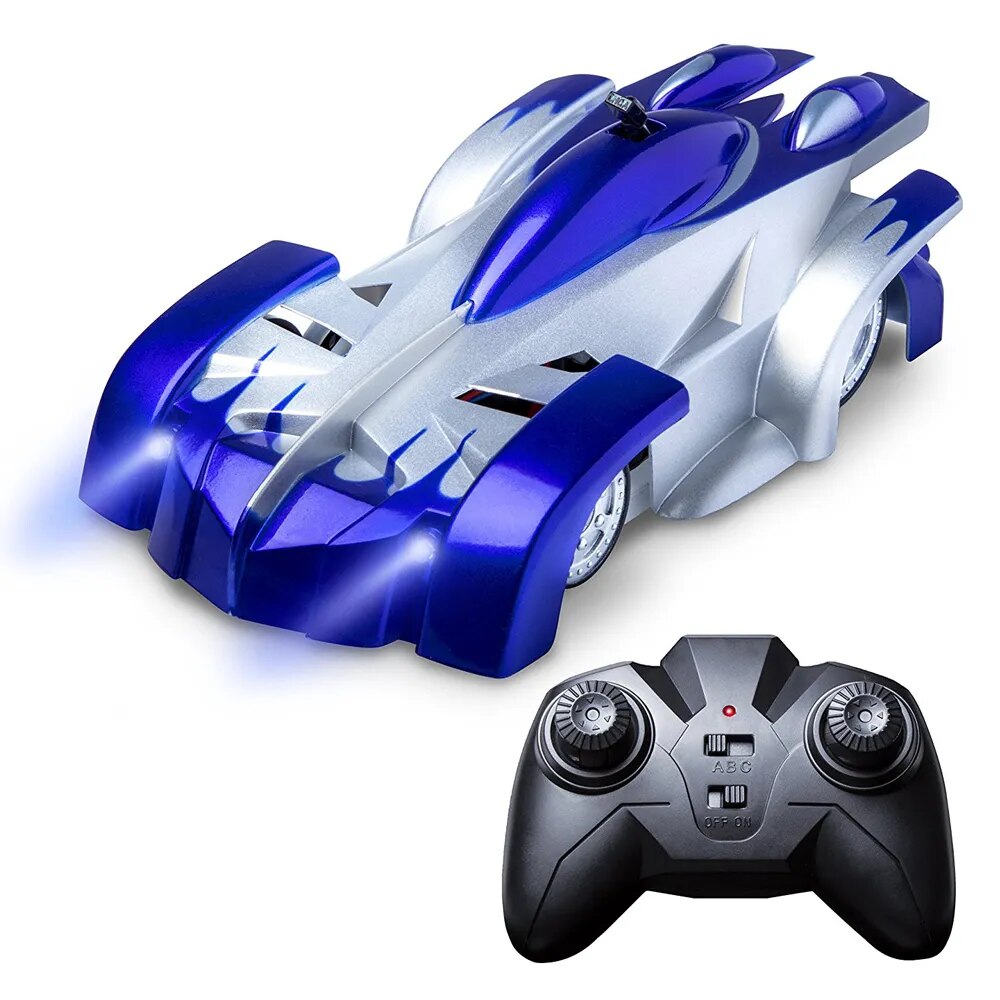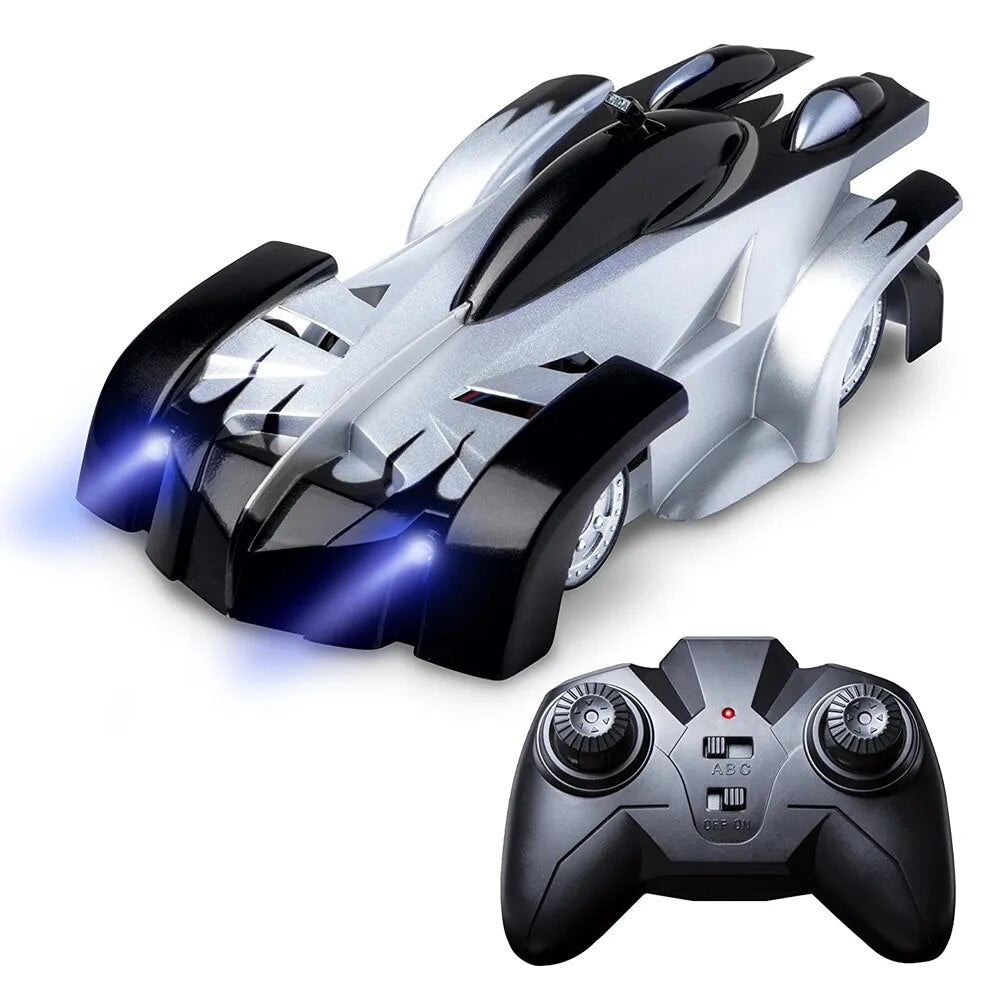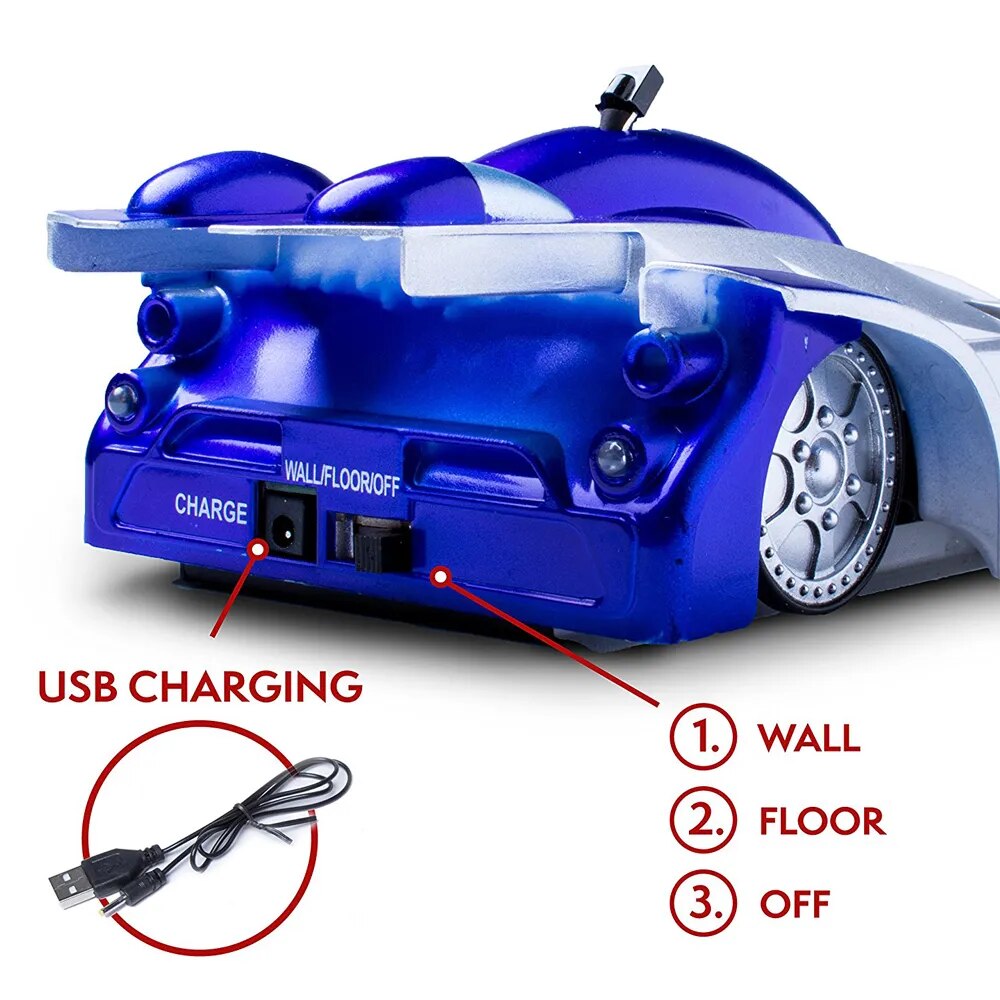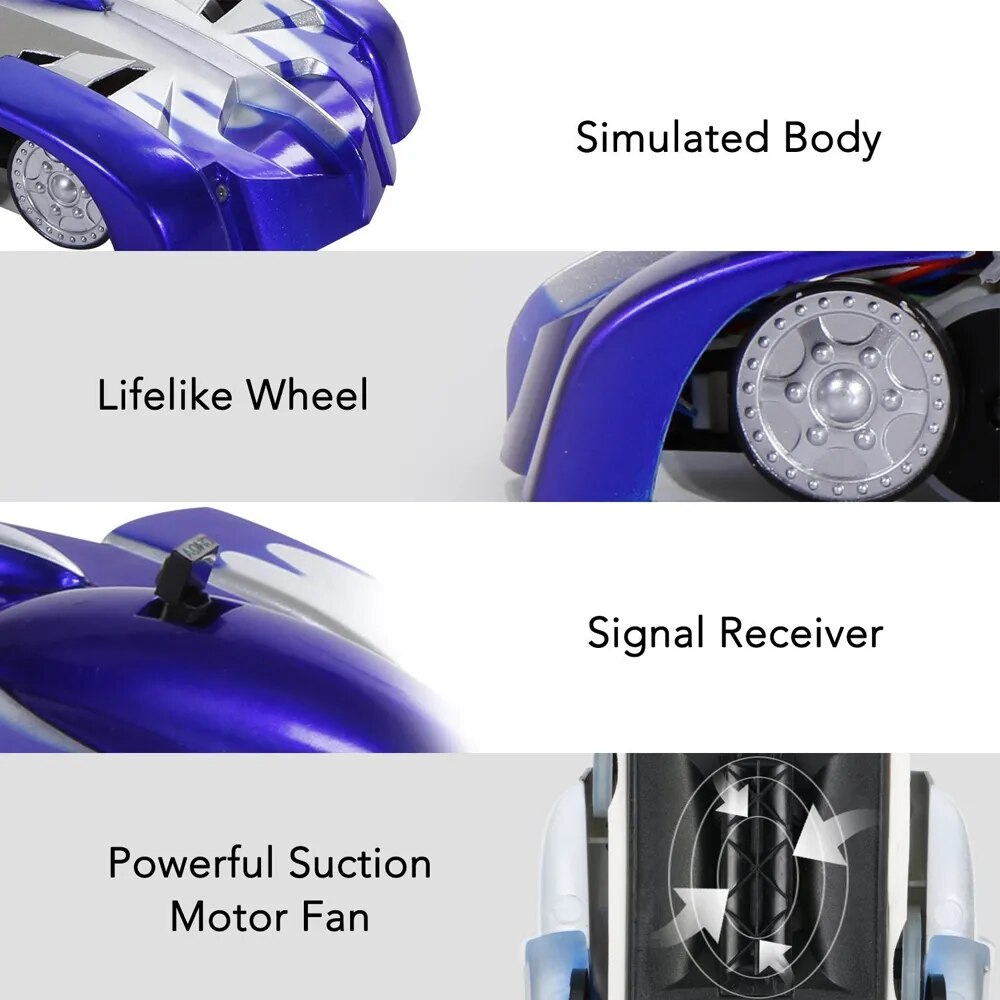 How do we improve your child's abilities?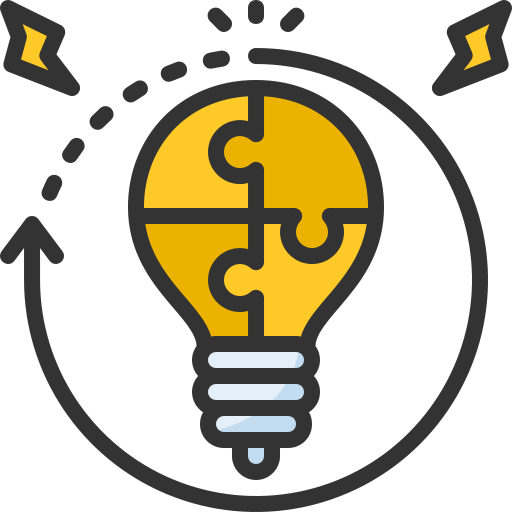 Logical Thinking
Mykiddocare's toys could play a crucial role in enhancing logical thinking in children. By engaging with puzzles, building blocks, and problem-solving games, children develop critical thinking skills and logical reasoning abilities. These toys encourage kids to analyze situations, identify patterns, and find creative solutions. As children manipulate objects, assemble pieces, and solve challenges, they learn cause-and-effect relationships and develop spatial awareness.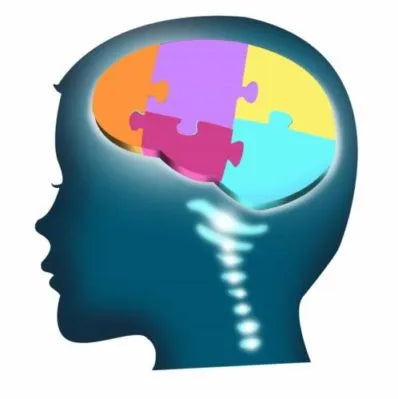 Cognitive Learning
Our toys facilitate cognitive learning by engaging children in hands-on activities that promote problem-solving, critical thinking, and memory retention. Through interactive play, children develop cognitive skills such as spatial awareness, logical reasoning, creativity, and decision-making, fostering their overall cognitive development and learning potential.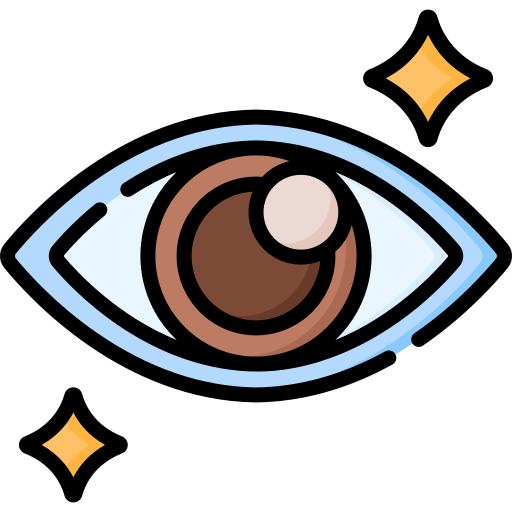 Hand-Eye Coordination
Our toys aid in enhancing hand-eye coordination by providing opportunities for children to manipulate objects, grasp and manipulate small parts, and refine their motor skills. By playing with toys that involve precision movements, such as building blocks or puzzles, children develop and improve their hand-eye coordination abilities.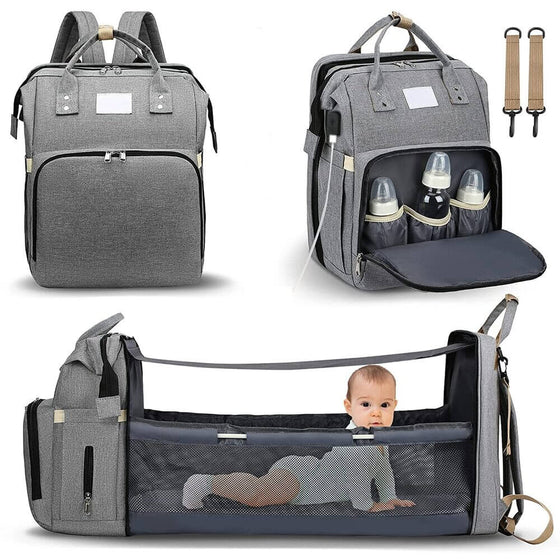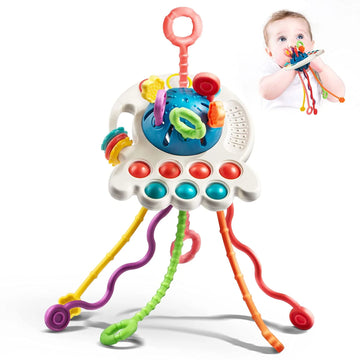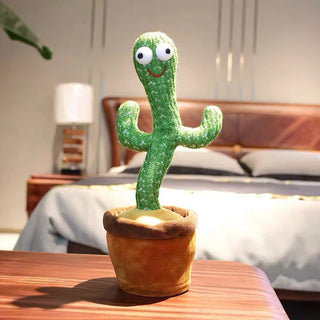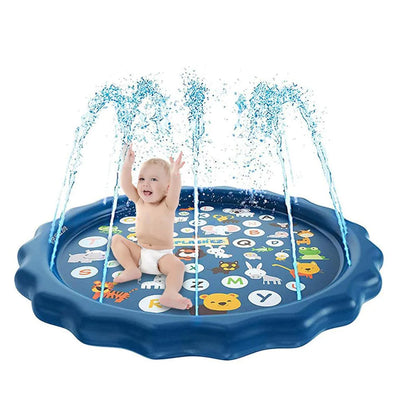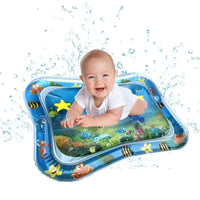 Newborn
0-2 years old
We are very happy to announce our new collection for newborns. Our new collection provides the best products suitable for 0-2 years old.
Shop Now