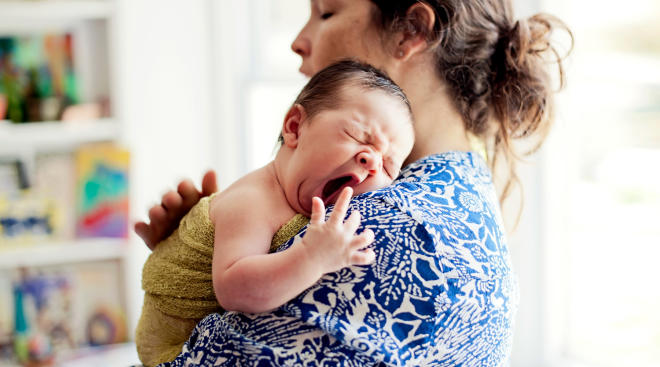 As a new parent a mistake can often happen as this is a new experience for you. Here are a few common mistakes first-time mom's make. Comparing  As a first-time mom, comparing your baby's development or pregnancy process can be...
Continue reading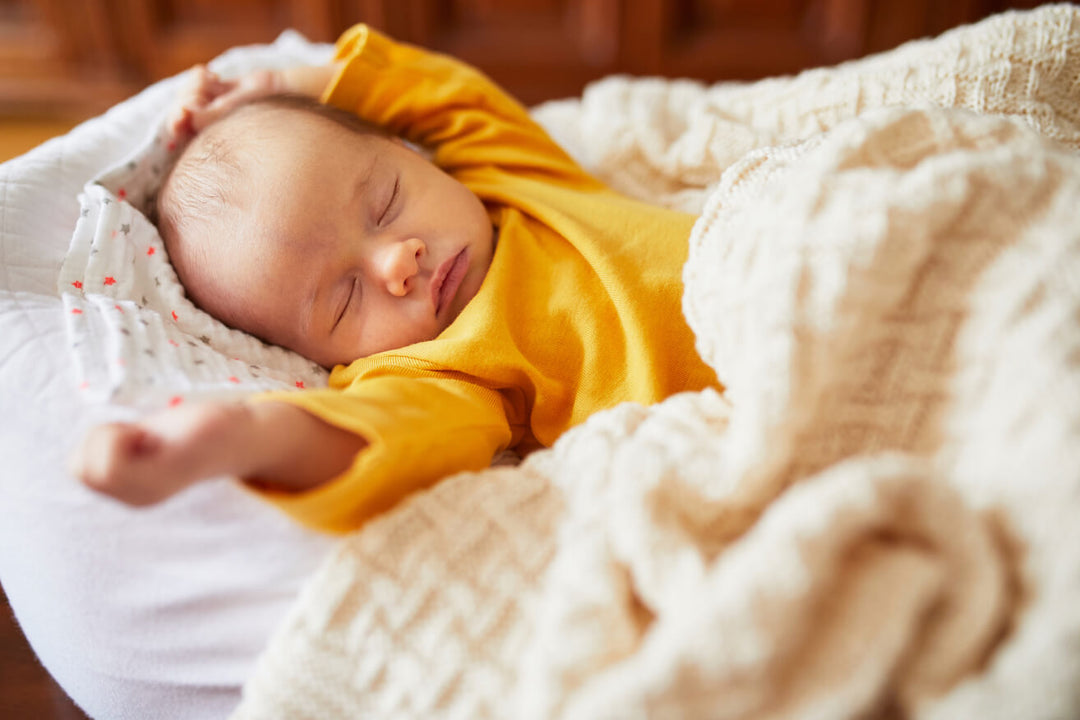 The process of burping a baby has always been part of parenthood and many babies need this in order to avoid sleepless nights caused by gassy babies.
Continue reading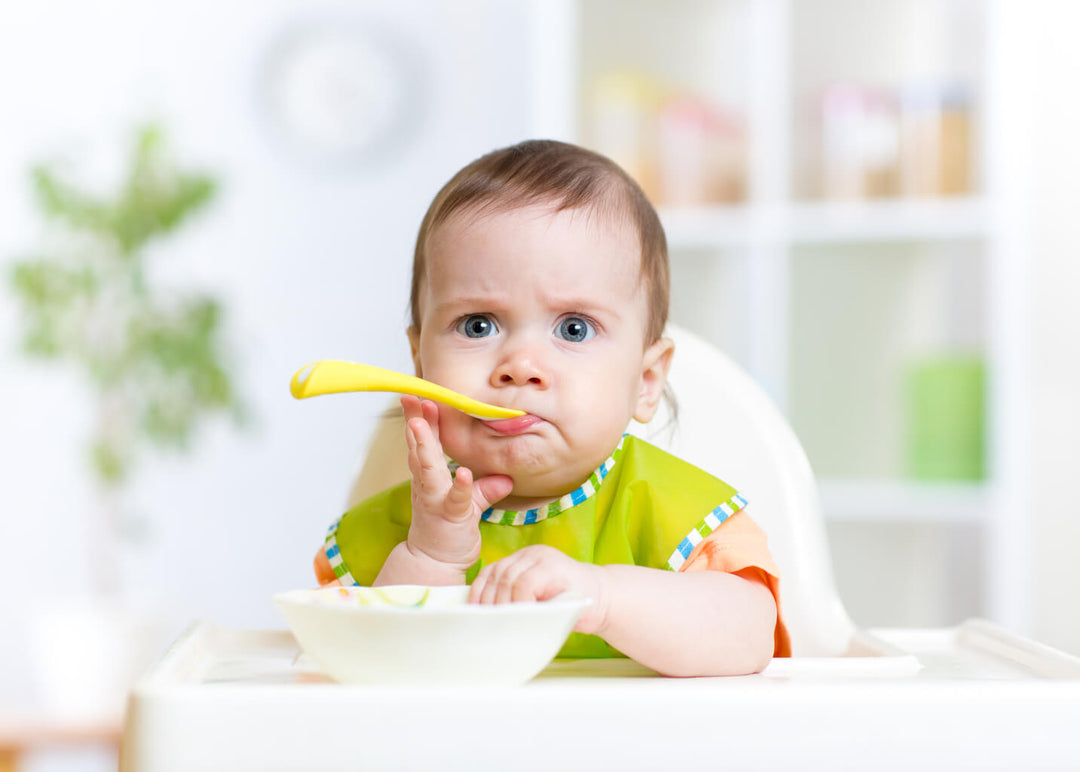 Getting started with weaning your baby can be both nerve-wracking and exciting! This blog post will inform you parents on what baby-led weaning is and provide some useful meal ideas for your baby.
Continue reading